If you have a clogged drain, you know how much of an issue it can cause. Not only can a clogged drain make it difficult for you to use your sink, bathtub or shower regularly, but it can also cause water to leak onto your floor and elsewhere in your home.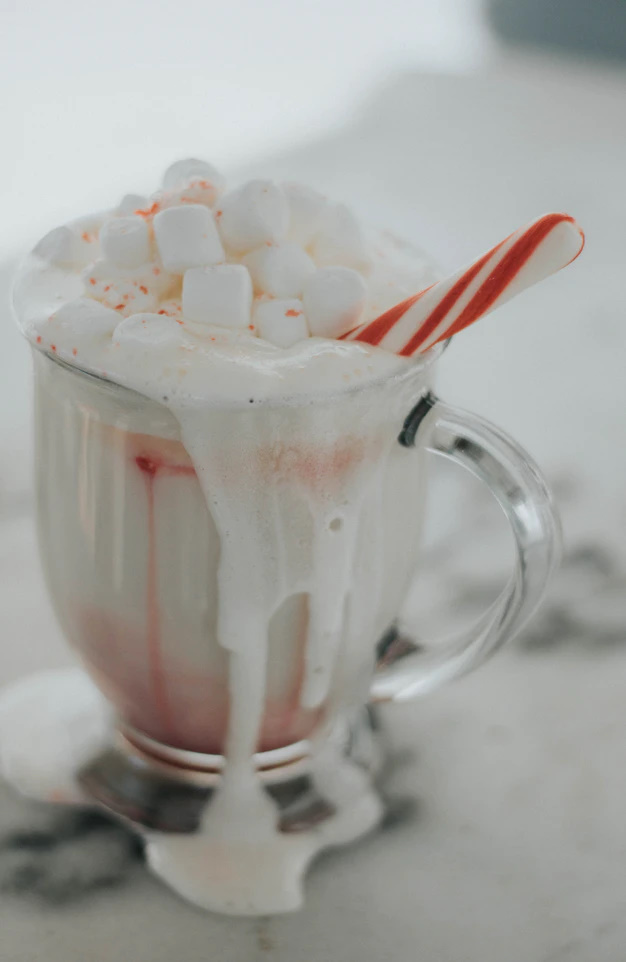 It might be alright when your dessert is overflowing, but you wouldn't want to see this happening to your toilet!
If you don't pay attention to this problem, you're sure to find your sink, bathtub or shower to be unusable before long, and the problem might cause costly plumbing and property damage in the meantime. If you are dealing with a clogged drain in your home, however, you could be unsure of who you should call. Luckily, there is one great option that you are sure to be happy with: using the services of Plumbing SF for all of your clogged drain clearing needs. There are a few reasons why you should always call Plumbing SF when you are in need of clogged drain services. First of all, our staff members are some of the most talented in the San Francisco area. With plenty of knowledge and experience, you can always count on our talented plumbers to take care of your clogged drain issues quickly and effectively. Plus, you are sure to appreciate our strong customer service and our completely reasonable prices when compared to the many others who offer plumbing services in San Francisco. If you are dealing with a clogged drain in your home or simply want to make sure that your drains are as clean as possible, give Plumbing SF a call today to find out more about these services.
With the invaluable assistance of Plumbing SF, clogged drains will never plague San Francisco residents again. These certified experts know how to handle all kinds of blockages. It does not matter how badly your pipes are backed up; these guys will be able to find a functional fix right away. These professionals are the best when it comes to restoring your sinks and tubs. No one should have to deal with the frustration of a flooded room. The personnel at Plumbing SF bring permanent solutions with them to every home. There is nothing temporary about their handiwork! There is no need to wait when you could have clear drains today. The superior workers at Plumbing SF are friendly, and they are known to respond really fast. If you call them with a request, they will be able to schedule an appointment immediately. They know that there is no time to wait when a plumbing emergency is on hand. The expertise of Plumbing SF is guaranteed to bring your kitchen back to life. They can also do the same for restrooms. It does not matter where the clogged drain originates! They will trace the obstruction and eradicate it. They can revive toilets and bidets too! In fact, there are no pipes too difficult for them. Everyone in San Francisco recommends this skilled brand. They embody futuristic maintenance practices alongside sheer convenience!