A clear shower drain can be the difference between a relaxing morning or evening ritual and standing in an unexpected swamp. Let's face it, your shower drain has a pretty dirty job, and you probably put it through a lot of work in the average day. Hair, soap scum and other debris can all build up in your drain, which can cause clogs and other serious issues. Not only can this make it uncomfortable when you find yourself standing in water while you're showering, but it can also cause leaks, overflows and costly plumbing and property damage.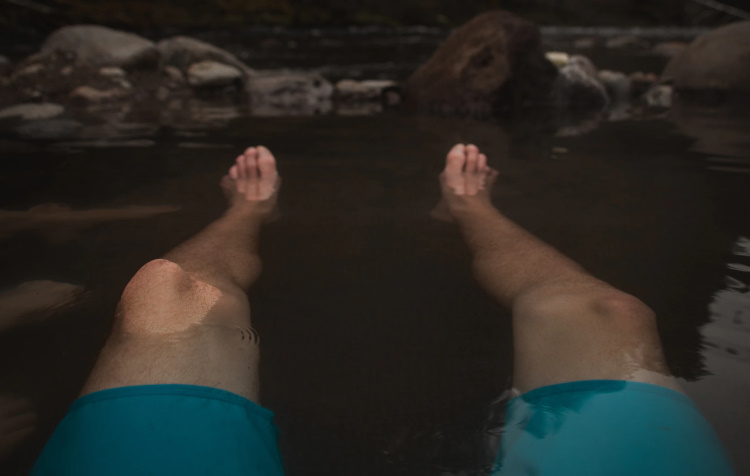 Your shower should be a time of peaceful self-reflection, not a wade through the bayou.
Luckily, if you are looking to have your shower drain cleaned out, you are in luck. Here at Plumbing SF, we offer some of the best shower drain cleaning services in the area. Our talented plumbers are experienced and focus on providing top-notch services and the best customer service in the area. You will never be disappointed when you count on Plumbing SF for all of your shower drain cleaning needs. If you have noticed that your shower is draining slowly or that water is standing in your shower when it shouldn't be, or if you just want to make preventative maintenance a top priority, Plumbing SF can help. If you live in the San Francisco area, you shouldn't cal another plumber to help you with this situation. Instead, give us a call at Plumbing SF to find out more about our top-notch services, excellent customer service and affordable prices. When you do, you're sure to see why we are the best of the best.
Our San Francisco plumbing services include shower drain cleaning. We utilize the best tools to unclog shower drains in residential units such as apartments, homes, condos and townhouses. The first step in the unclogging process involves the removal of a strainer in order to gain access to the actual clog. The ultimate goal is to penetrate deep enough into the trap that is located directly below the drain opening. A plunger is not used in such a case because there isn't any water that can be forced downward against the clog. Instead, a snake-style auger is the most appropriate device for penetrating dip into a drain of a shower unit. Our plumbers use augers that can be precisely controlled with a handheld reel. Handles are turned on a crankshaft in order to apply the appropriate torque that translates into force. Augers have hooks that are effective at gripping debris such as loose hair and other solid things that have been accidentally dropped. In some instances, our technicians might have to physically disassemble the entire base of a shower unit to gain entry to the trap. Plastic and metallic objects should be removed manually by hand during such a delicate cleaning process. It's not a good idea to flush down solid items that could eventually end up clogging a main drain or a rooter pipe leading to a sewage system.