Our skilled plumbers in San Francisco are capable of unclogging drains in commercial facilities and residential units including apartments and homes. The simplest way that we unclog toilet drains is by applying hydraulic and air pressure with a classic plunger that is made from rubber.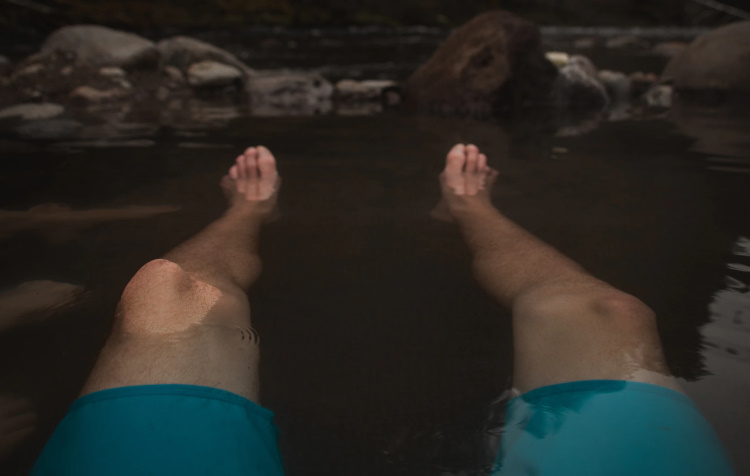 Your shower should be a time of peaceful self-reflection, not a wade through the bayou.
If this traditional tool does not unclog a drain, some other primitive methods are used. For example, a rubber bladder can be placed into a toilet bowl and then allowed to expand in the water. Rubberized drain sticks might be effective at gripping some loose debris that accumulates in the bottom of traps under toilet bowls. We also use drain cleaning chemicals that have been proven to deliver results. For kitchen sinks, special formulas exist to loosen up grease and food particles that tend to rot and solidify. We highly recommend that our customers apply moderate amounts of drain cleaners in order to prevent clogs from forming in the first place.
The most effective tool that our plumbers use to unclog drains is known as an auger. This type of device can be operated by hand or a machine. Augers extend in a snake-like fashion and provide good penetration through thin drain pipes. Some augers could also include cameras that record still images and videos. The visual content is helpful in pinpointing the exact location of a clog in a drain pipe.
Servicing San Francisco and the San Francisco Bay area, we are a plumbing firm that specializes in unclogging drains. We respond to emergency situations involving clogged drains that lead to minor flooding in bathrooms. Once our technician arrives at a customer's property, a quick evaluation is done to determine the extent of the problem in the drain system. Minor clogs usually form in the traps below plumbing fixtures such as toilets and sinks. Our professional plumbers have an extensive tool set that is useful in unclogging any type of drain. First, a traditional rubber plunger is utilized to apply air and hydraulic pressure into a toilet bowl's drain. If the drain is still not unclogged, more powerful measures are taken by our technicians. A handheld auger can be inserted into a toilet bowl in order to loosen up any large debris that might be stuck in between pipes. For heavy-duty applications, machine-powered augers can be used for deep penetration in wide drains in commercial properties. We also cleanse drain pipes with chemical agents that provide immediate and long-term benefits. For example, some solutions instantly loosen up sticky debris inside pipes. Other liquids are effective at forming protective layers in the inner diameter of drains. Customers in San Francisco are advised to regularly flush their toilets with an application of a drain cleaning agent that's not toxic.