About Our Professional Plumbers in SF
Prepared, On-Time, & Highly-Rated Plumbers
You would be hard-pressed to find a team more dedicated to providing you with the best plumbing services
(415) 319 - 6884
Email Us!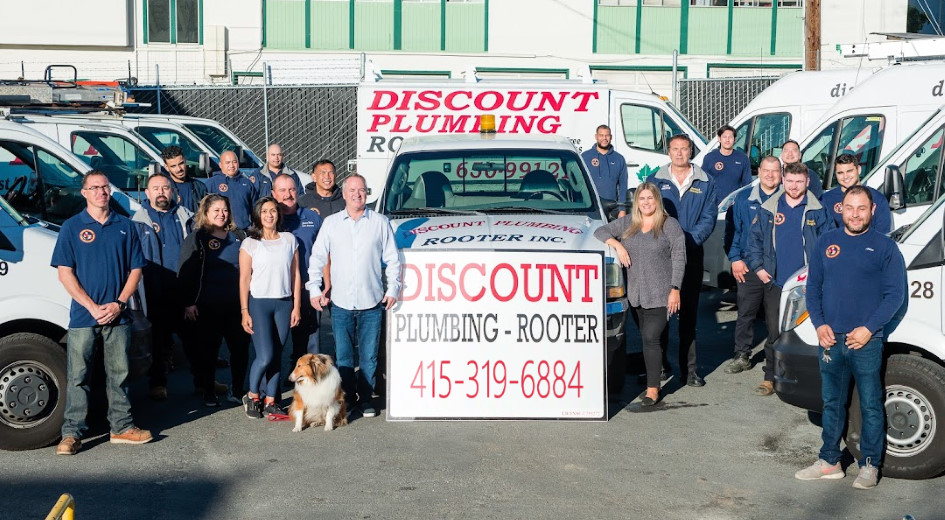 Other San Francisco plumbers lack the level of expertise that our team has at Plumbers SF! Our credentials are unmatched, and our background in the field is unrivaled. In addition, we are among the most professional and the come to each job with the know-how and concern for you home & family. Scheduling is made easy by our administrative staff, and appropriate accommodations are always made for emergency situations. We pride ourselves on minimal wait time for urgent plumbing matters. If you need help with any type of plumbing problem, these are the only guys that you need to contact. They take professional accord to a new level. Every plumber is uniquely talented and cordial. They are also efficient, especially when it comes to conducting repairs. These guys can get the task done at an astonishingly rapid pace. Accessibility is a focal point of this company. They pride themselves on being easy to reach. You never know when a plumbing mishap may occur, so you need your assistance to be reliable when the time comes. Plumbers SF will always be there for you at the most important moment. Welcome to the future of plumbing! With Plumbing SF's help, the profession has been beautifully overhauled in the 21st century to feature unprecedented craftsmanship and genuine customer relations.
Do you need top-notch plumbers at a moment's notice? If you answered yes, then contact Plumbing SF! This masterful repair team has the ability to solve all kinds of indoor water problems. When compared to the other plumbers in San Francisco, these renowned workers are truly superior! Plumbing SF is equipped to tackle every type of challenge in their industry. They are the best team to call for resolving clogged pipes, repairing broken water heaters and replacing old toilets. If a drain is obstructed, these guys will know how to clear the way. Their repair services are available in both residential and commercial sectors. They can help customers manage their water bills by adjusting the rate of its flow. These experts have plenty of advice available, so you can consult them about all of your plumbing needs! In San Francisco, no one can compete with the sheer professionalism of Plumbing SF. They are far more skilled than their leading competitors, and they deliver their handiwork in a friendly manner. These guys are the masters, and the quality of their work is undeniably refined. Plumbing SF is number one in California! For lasting results, these plumbers are the only team you can trust. They are trained to handle every possible issue in the world of plumbing. Contact them to see how they can personally help you today!
Plumbing SF is dedicated to getting installations done on-time & your repairs completed to your satisfaction.
---